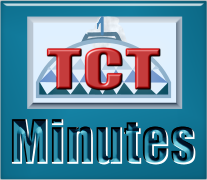 Attendance: Alan, Bud, Cheryl, April, Sunny, Sam
The note taker arrived a 20 minutes' late owing to a problem with the bus schedules. These notes may be incomplete.
BUSINESS
Contacts: Sunny suggested that we develop a list of allies. Alan suggested we could add allies to our Google database and create a label "Allies."
List of tasks: The desirability of having a list of tasks and asking for development team members to take ownership of these tasks came up.